20 Years
Can you believe we are 20?

2022 marks the Forum's 20th birthday and as we reach this milestone we wanted to reflect on how far we have come, from our 40 founding members to hundreds today.


Igniting business minds
Twenty years ago, inspired by the success of the Entrepreneurial' Exchange based in Glasgow, our founders Sir Peter Vardy and Lorna Moran OBE decided to create a similar network based here in the North East. On 24th October 2002 the Entrepreneurs' Forum was formed.

Fast forward to 7th February 2003 and the celebrations begun: the Entrepreneurs' Forum was officially launched during a star-studded event at The Biscuit Factory in Newcastle.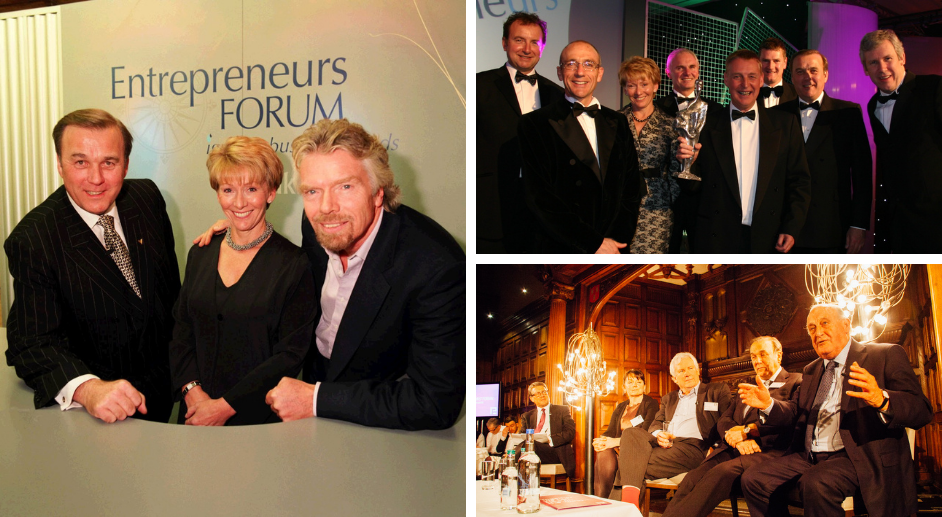 Here Sir Peter Vardy shared his vision for the Forum and its role in the wider business landscape.

"It is for all of the entrepreneurs in the region. Whether you have made it, are making it or about to make it - this is for you.

"The result will be to shorten the business distance travelled from start to success."

Sir Peter explained that the Forum was founded with one overarching aim: to bring North East entrepreneurs' together to 'ignite business minds' and that mission still holds true today.


Uniting North East entrepreneurs 
With hundreds of entrepreneur members within our network, our goal is to bring together like-minded business owners to share experience and help one another grow their companies faster.

Through inspirational events and peer-to-peer mentoring our members make valuable new connections, learning from those who have been there and done it all before.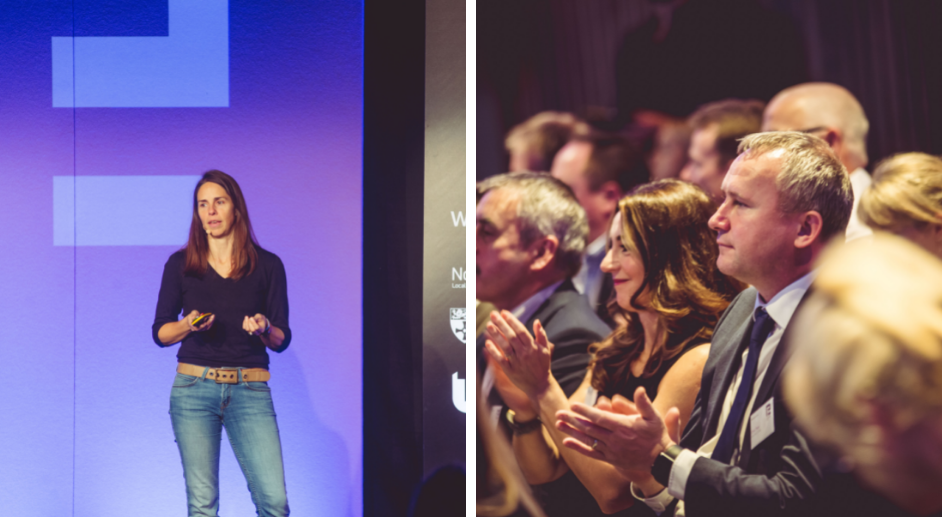 Moving forward into our twentieth year, our focus in on delivering our best events calendar yet, bringing inspiration and expertise to our membership.

We don't know what the next twenty years will bring, but we can promise the same level of commitment and support that has come to define the Forum.


Giving back 
We're incredibly lucky to have such a supportive network. The generosity of our members and partners never fails to amaze us and we're incredibly proud to say that, since the Forum's inception, you've helped us raise over £500,000 for charity!
The funds, which have supported local and national charities, have made a huge impact on communities across the globe. Most recently, donations have supported Feeding Families, a North East charity which offers support, hope and security to those experiencing food poverty; COCO's Small Loans programme, helping families in East Africa to break the cycle of poverty by beginning their own enterprises; and Mind, providing access to mental health support and guidance to individuals across the North East.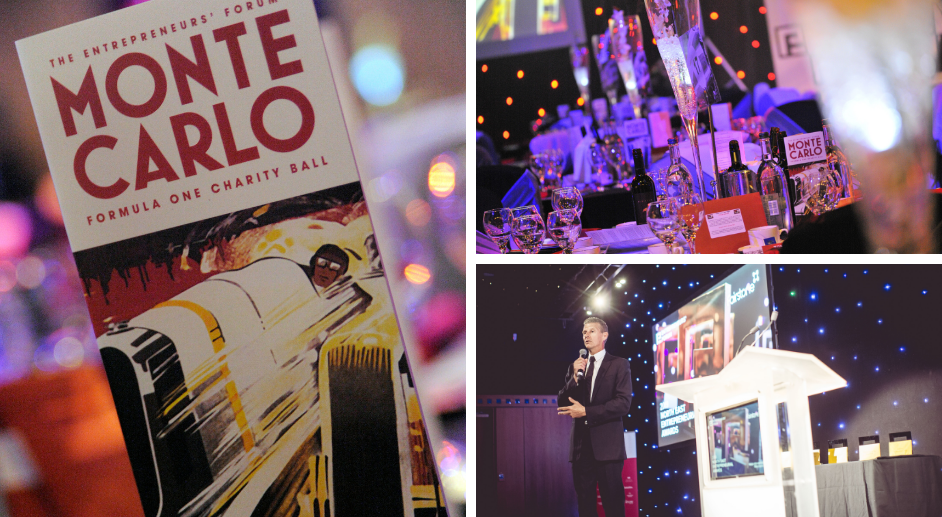 With 2022 being our 20th year, we've wanted to take it up a notch, setting ourselves a new and ambitious challenge of raising £20,000 for charity with the help of our members and partners. 
The charity fundraiser will run throughout the year with members and partners being able to get involved and support their own charities while contributing to the £20,000 fundraising goal. More information, including how to get involved, can be found via our 2022 charity webpage. 
Finally, a note to say thank you
Without you all, we wouldn't be the organisation we are today.
While we hold big ambitions and a passion to help North East entrepreneurs to thrive, we couldn't do it without the support of our corporate partners (Agilico, Brewin Dolphin, Hilton Newcastle Gateshead, LUMO, Narrative, Qrious and Ward Hadaway), our business support partners and of course, all of our entrepreneur members. 
So to everyone who has supported us throughout the years, thank you.

To 20 years of the Entrepreneurs' Forum.